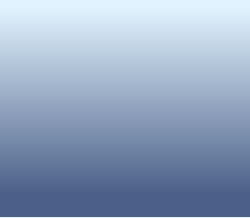 Name*:

Email*:

Phone:

Desciption

of Order*:

Payment*:

Coupon:

Fields with * are required

Local Orders

This page is only for placing local and Latitude orders by cash or check.

For all other orders, or to pay by debit or credit card, please visit the
All Flavors
page.
"They are the greatest cookies I have ever eaten! I especially love that they are healthy too."

                    - Rick




For Latitude orders, enter desired Delivery Date & Time: